- February 1st, 2023, 2:02 pm
#4978221
I'm updating the ion arm on my haslab pack, and I know that most builders, and haslab, make their ion arm out of 1/4" brass bar. However, this doesn't seem accurate to me.
In these screen used packs the arm appears more bronze than brass:
The more brown color could be due to age and weather, but notice the color difference between the brass fitting and the tube:
The haslab pack shipped with a brass ion arm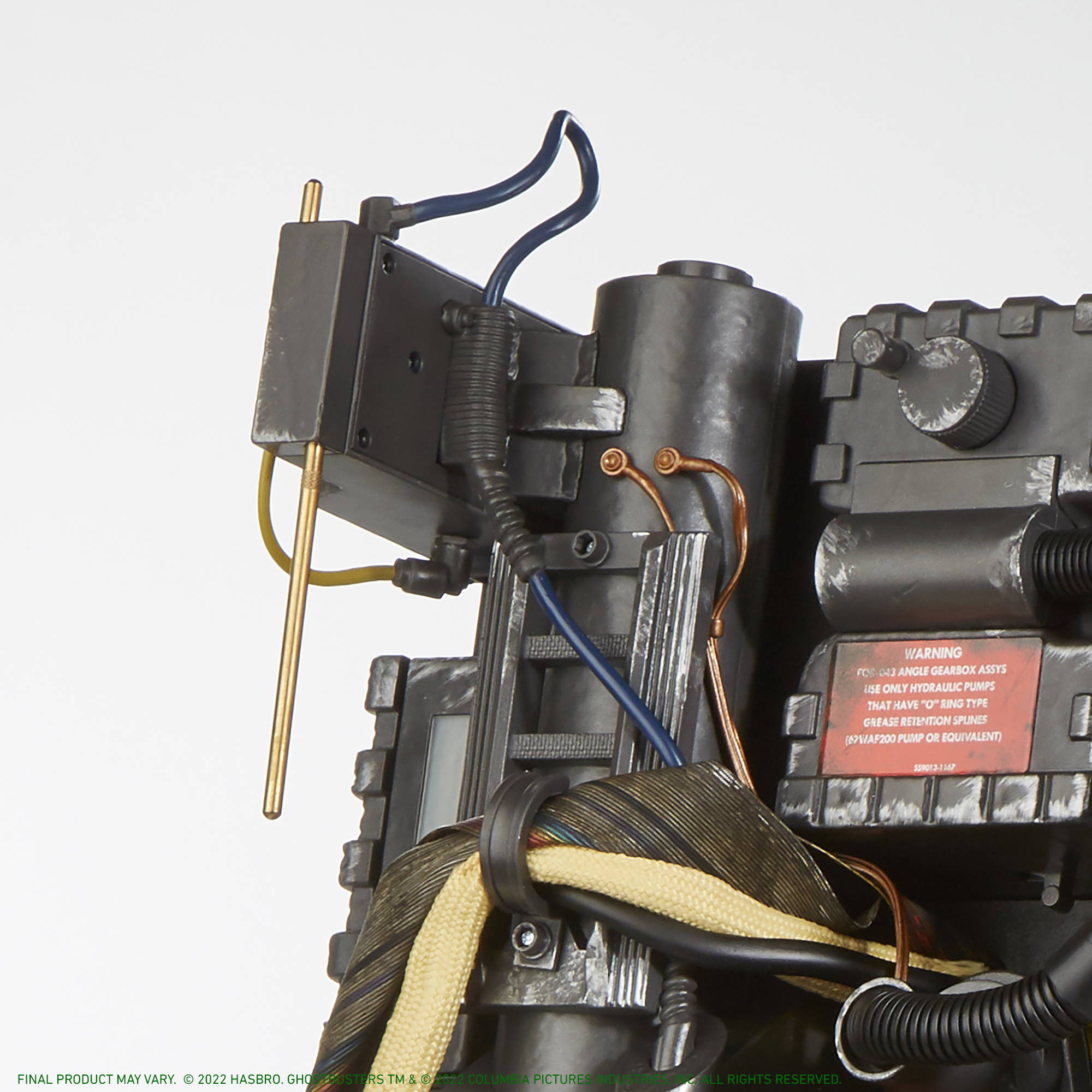 However the prototype haslab pack appeared to have a bronze arm:
Anybody else have any thoughts on this?