- August 31st, 2020, 6:23 pm
#4938756
Has anyone received theirs yet? I've had mine on pre-order via Hasbro Pulse for months but I checked Game Stop's site today and it now has an "add to cart" button and an expected ship to home date of Sep 3-Sep 9.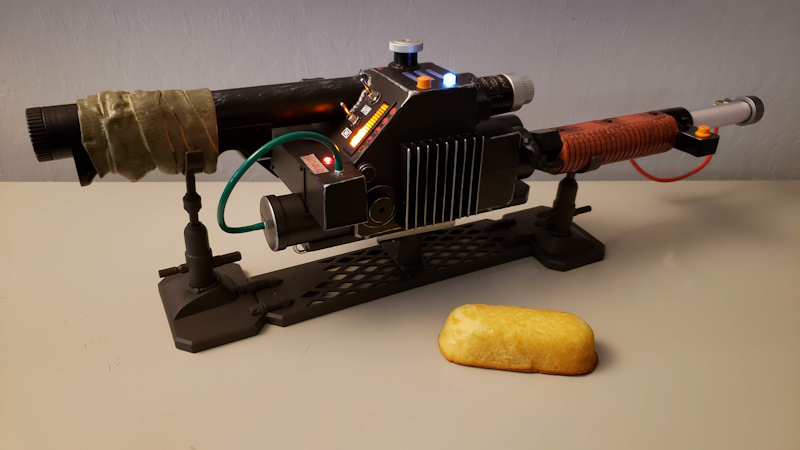 Last edited by
kahuna900
on September 18th, 2020, 12:21 pm, edited 2 times in total.
"Have you or any member of your family ever been diagnosed schizophrenic or mentally incompetent?"

>>
williamshockley.us